Thank you so much to all the fans of my work for making October the biggest month of the year with over 8 million impressions at TMD Facebook. My creation TheMetalDen.com is the most popular heavy metal news webzine in the world, and it is an honor after nearly 20 years since first creating TMD on Myspace, to have climbed the mountain all the way to the top and be able to wear the crown; with your backing anything is possible, so from the bottom of my heart I really appreciate all of you visiting TMD site and taking time to leave comments on Facebook, plus share TMD news articles with your friends and family. I do not pay one penny on advertising anywhere for TMD so your organic response that totals millions upon millions of impressions is just awesome!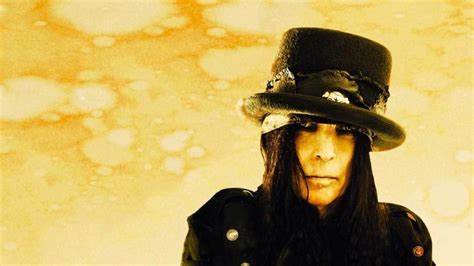 Mick Mars drops his first solo single on Halloween and so all I ask is fans to give his music a listen when it releases and if you like it share it on your social pages, okay? If anyone deserves to be supported in a big way it is Mick Mars and the over 40 years of rocking his balls off, so thanks to all of those supporting #TeamMick and getting the word out about his new music.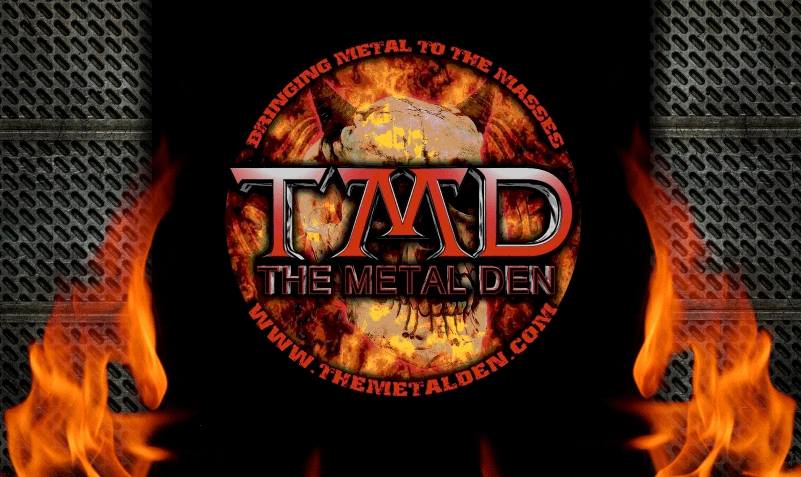 To listen to the HOTTEST hour in heavy metal music, check out my weekly podcast titled Rock And Roll Death Brigade via Spotify by clicking HERE.

Are you ready for more deep dive reports in the world of black ops, human trafficking, occult and ancient mysticism, then you don't want to miss Rocket's forthcoming investigative reports Chris Cornell, Chester Bennington, Jack The Ripper, Zodiac Killer and The Black Dahlia Murder cases, plus so much more, only available to read at RandyRocketCody.com!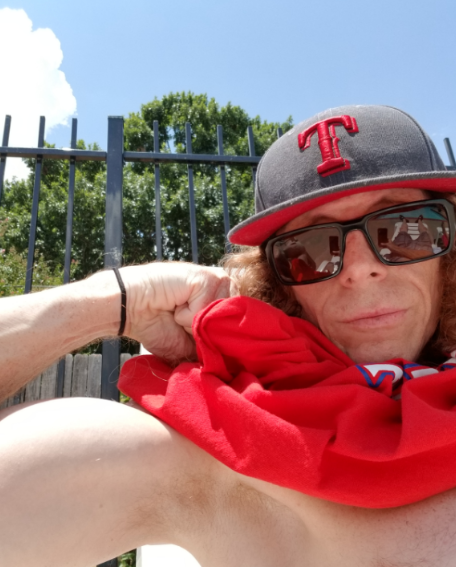 Go Texas Rangers!! You can do it!!!
Randy Rocket Cody (@rocketmetalden) / X (twitter.com)