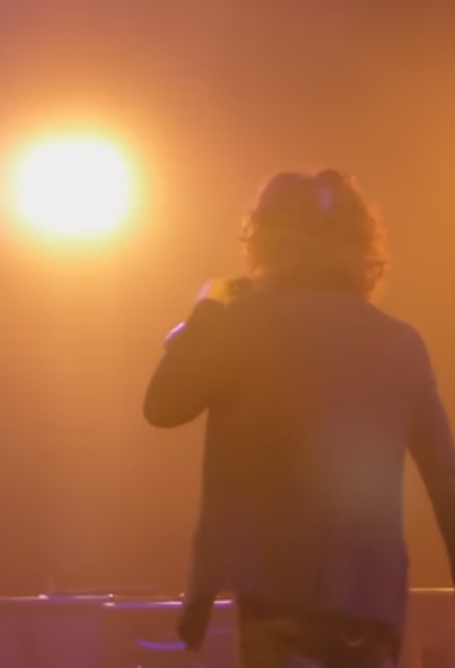 Chris Cornell, The Illuminati And The Bloodline Cult (Part 3)
"What makes the most money for this business? Dead rock stars." – Courtney Love
When late SOUNDGARDEN vocalist Chris Cornell uncovered the elite's human trafficking ring via the Swordfish computer file he was allegedly sent by Tom DeLonge – the shit hit the fan in a big way. Epstein's "black book" detailed the who's who of Hollywood and rock, plus the political and fashion elite who have visited the infamous Orgy Island, where it's said sacrificial murder of children took place in the name of SATAN. Courtney Love, named among the crooked elite, has become one of the central players involved in the child abduction scandal, and my worldwide acclaimed independent investigation has captured the imaginations of millions over the past four years.
The Frazzledrip snuff film and subsequent reporting I have done on Love's own eerie movements in her late husband's suspicious death, which exposed her deeper ties to the CIA, Hillary Clinton and Huma Abedin, fully implicates the widow of Kurt Cobain. The snuff film in question reportedly depicts the real life slaughter of a ten year old girl, and the horrifying details in the yet to be named girl's death will soon be revealed. Is it all an elaborate hoax that you should not take serious? Well, that's what the mainstream news media wants you to do. I urge anyone who reads my work to keep an open mind until you know all the facts in Chris Cornell's case and Frazzledrip.
Rocket always nails it.
No fks given
No apologies
Let it rip legend https://t.co/nV8KQBzTby

— zachary (@_COMMANDER99) July 23, 2021
Children are disappearing all over the place and it was Chris who fought to help abused and underprivileged kids, remember? He spoke about human trafficking incessantly on the stage during the months leading up to his covered up murder.
DeLonge and John Podesta – ironically enough – are involved in the full alien disclosure movement that has been coordinated to eventually reveal to the world once and for all the true story behind alien inhabitants currently residing here on planet earth in underground bases. Oh yeah, I forgot to mention that humans are their main food source, so that is why the U.S. government sanctioned abduction ring has continued to operate without even a slap on the wrist, while literally millions of little boys and girls have been snuffed out by the evil cabal, who long ago made a deal with the aliens to trade human beings for advanced technology.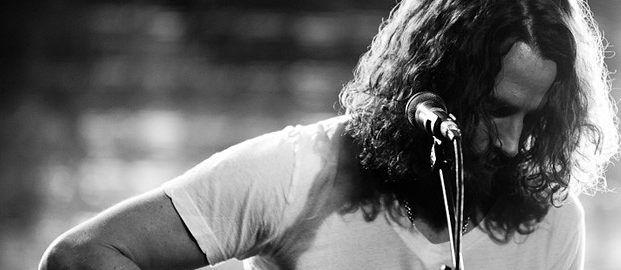 Chester Bennington of LINKIN PARK, died on July 20th, 2017, which just so happens to be Chris Cornell's birthday. Strange coincidence? Or is the writing on the wall, and this is the way the Illuminati rubs our faces in the misery of losing two ultra talented rockers in such a tragic way?
I have battled tooth and nail to keep Chris' story alive, and this concluding dissertation will slam the truth down with a vengeance to bring home the reality to the reader of just what kind of trouble this world is currently in.
The central target of the elite pedophile ring is young female models, and as I exposed in my previous reporting, the players in this game of sex slavery and mistreatment of women, such as Les Wexner (Victoria's Secret) and Jean-Luc Brunel, will stop at nothing to continue there sickening ways.
Chris' bodyguard, Martin Kirsten, the last man to see him alive, once dated Victoria's Secret model Heidi Klum.
In part 2 of this report, I helped shed light on other model power names who were connected to Ghislaine Maxwell, such as modeling industry legend Naomi Campbell. Both worked with Klum as a procurer of female models for Epstein, along with Courtney Love.
Fear And Loathing In Venezuela Blog takes us deeper down the rabbit hole:
"It is rumored Chris interviewed people who were abused as minors by people in his inner circle, like David Geffen. Chester knew about the Clinton crimes in Haiti, as his band received a $1million grant by them to open the SRS recycling center… The island is suspiciously close to Richard Branson's Necker Island and Haiti, who also had business with Chris. Other confirmed suspects like Roman Abramovich, Oprah Winfrey, Johnny Depp, David Copperfield, and Mick Jagger own property around. Chris remarried immediately after divorcing Susan Silver, to Vicky Karayiannis in 2004, a former escort. Chester remarried after divorcing Samantha Bennington, to Talinda Bentley in 2006, also a former escort and Playboy model. A lot of the Satanic Ritual Abuse also happens at sea in international waters, aboard megayachts. Dasha Zhukova, Oprah, Barack Obama, Tom Hanks, and wife Rita Wilson are frequent travelers aboard Geffen's megayacht. Back to Campbell and Courtney Love, they are way more involved than people think. Both are in the black book and flight logs, and their close friends are mostly all suspects. Courtney has a body count: Kurt Cobain, Kristen Pfaff, El Duce, and others involved in the Cobain murder. She was never friends with Chris, but she seems to be close to Vicky. Can someone explain what she was doing at the funeral of a man she mocked in the press more than once? How on Earth has this woman avoided jail time for so long? How connected is she? Who is pulling the legal strings for her? Geffen? Clinton? Maxwell? Courtney Love's dad, Hank Harrison, allegedly was a CIA agent or informant as he toured with the Grateful Dead during the summer of love."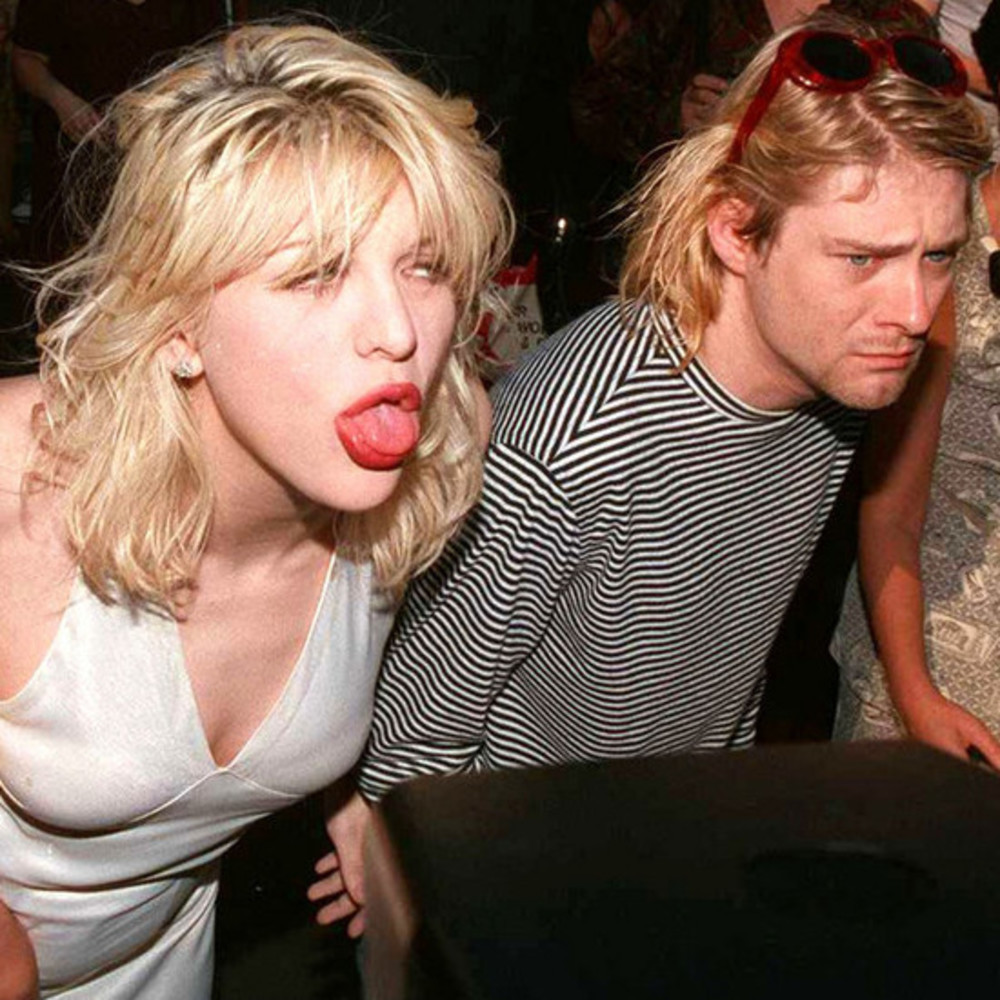 "Why would Clinton give Mike Shinoda from Linkin Park, a $1Million grant? Maybe John Podesta had something to do with that decision? Rumors of Chester being the illegitimate son of Podesta populate the web, the resemblance is uncanny. As exposed by Wikileaks: Podesta, Clinton, Marina Abramovic, and others communicated via email using pedophile slang. They joked about sacrificing chickens to Moloch, the Luciferian deity found at the elite campground, the Bohemian Grove. Pizzagate is called a hoax by the mainstream media, do you think they do because they are covering for these people? The text written in blood is part of spirit cooking, a Satanic ritual using urine, semen, and menstrual blood. It sounds insane but is all documented."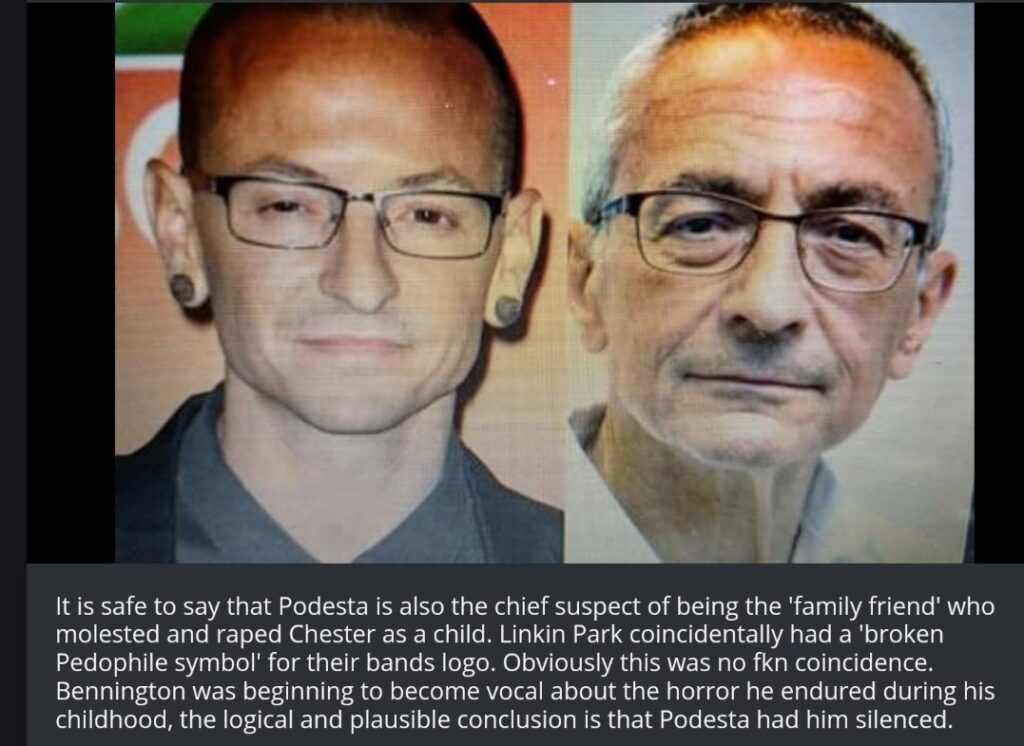 Taken directly from Chris and Vicky's foundation website:
"The Chris & Vicky Cornell Foundation was formed in late 2012 with the mission to protect vulnerable children around the world. The foundation supports organizations that provide shelter and resources for homeless, abused and at risk youth, children living in refugee camps and victims of human trafficking. While most of their philanthropic work has been private and anonymous, Chris and Vicky formed the foundation based on their personal experiences working in the child protection space. The foundation initially focused on helping homeless and neglected children in Chris's hometown of Seattle and other private donations."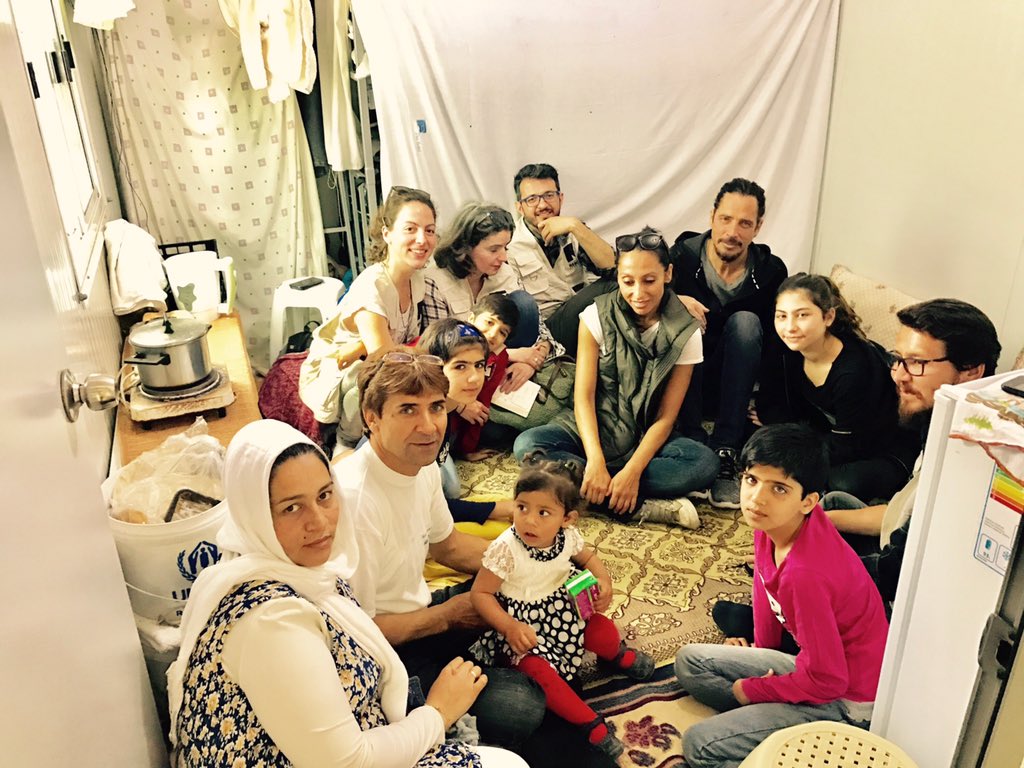 Truth be told, The Cornell's foundation was being looted by Vicky, and Chris Cornell was not happy about it. A wicked fight broke out between the two, right before Chris was leaving for his final Detroit gig. The word is that Chris confronted her and instead of accepting responsibility she threatened her husband over his plans to go public with some damning material regarding Courtney Love and her involvement with Hillary Clinton, a high level witch in her own right. It's being said that "Frazzledrip" video was part of the Swordfish file, along with Epstein's black book.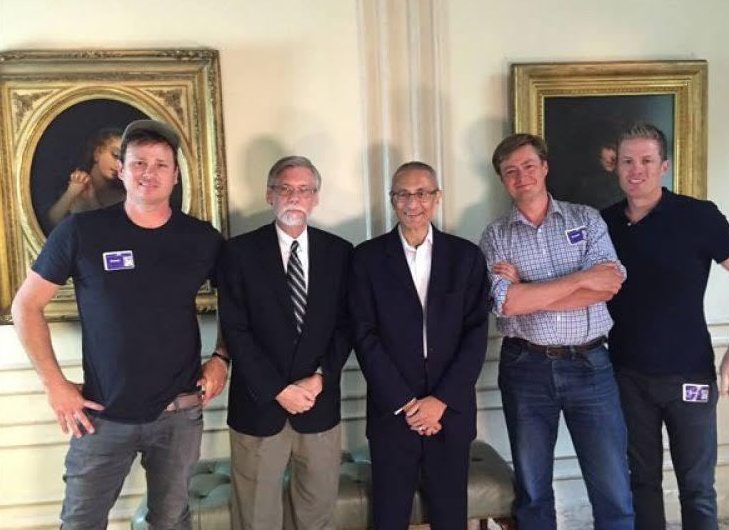 Additional Reports On The Subject:
Chris Cornell Was About To Expose Elite Pedophile Ring Before He Died | WorldTruth.Tv
Unanswered questions in Chris Cornell's death trouble fans (detroitnews.com)
Chris Cornell Murder Conspiracy Theories Investigated (yahoo.com)
For Some Reason, People Believe Chester Bennington And Chris Cornell Were Murdered By A Pedophile Ring – The Inquisitr
Chris Cornell Death Scene Photo: Why Is There So Much Blood? (ibtimes.com)
Chester Bennington was About to Expose the Truth Behind Chris Cornell's Death (archive.fo)
Were Chester Bennington and Chris Cornell Murdered to Cover Up a Pedophile Ring? | Snopes.com