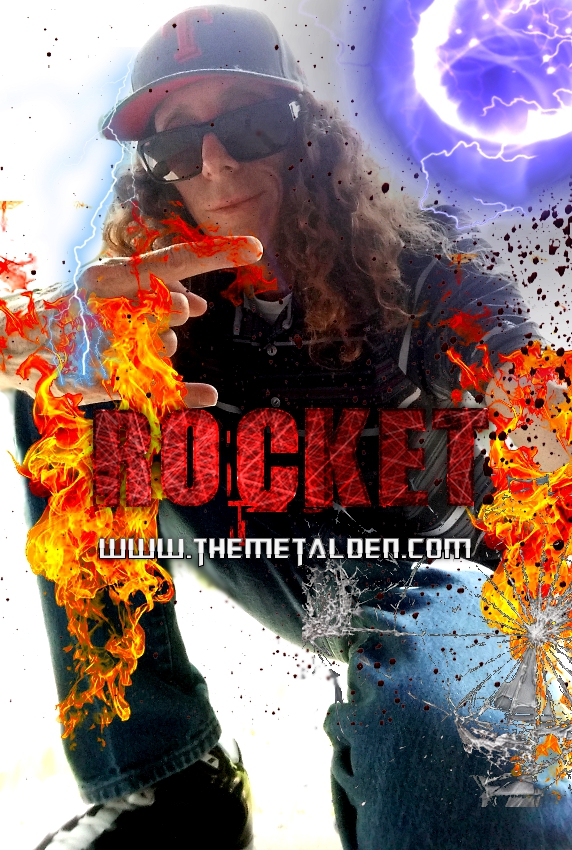 (Owner/Editor of TheMetalDen.com)
Happy new year! It's hard to believe that 2021 has come to an end. Nonetheless, it was truly one of the most memorable years for my journalism. So many crazy, fascinating things happened that I reported on, including the epic downfall of MÖTLEY CRÜE vocalist, Vince Neil, the shocking truth of FRAZZLEDRIP, the launch of the Omicron variant, and so much more. This article is going to revisit all of these subjects, including my in-depth investigative essays posted last year for The Titanic Bombshell, Brandon Lee, River Phoenix & The Zodiac Killer, plus all of the amazing interviews I did on FM Rock radio and beyond.
In 2021, I was censored by the mainstream for my controversial journalism, seeing my personal Twitter profile get terminated without having been given any strikes or a warning. Even a past interview I did for a Switzerland based blog called This Drinking Life got banned in 2021. Why is everyone so afraid of my reporting?
Of course, I pulled off a few more hoaxes that fooled the mainstream media big time. In 2021, my Spotify podcast Rock And Roll Death Brigade continued to grow and was a lot of fun for me to do, so I plan to keep broadcasting more shows in 2022 for sure.
As for me naming 2022 as the year of Vince Neil, I find it totally perfect with all of the ridiculous build up over the last couple years for the Crue's twice postponed comeback tour. With having suffered through such a disastrous year in 2021, the legendary Crue vocalist can now regain control of his crumbling rock music legacy when the band hits the stage for concerts in the summer of 2022 or undoubtedly, he will go down in flames in the most spectacular fashion possible.
My profile on Twitter alone hit over fifty million impressions the past 4 years. My Facebook profile during 2021 is an added part of my distribution, helping my work to reach tens of millions in 2021 on that platform alone via rock/metal news groups from all over the world.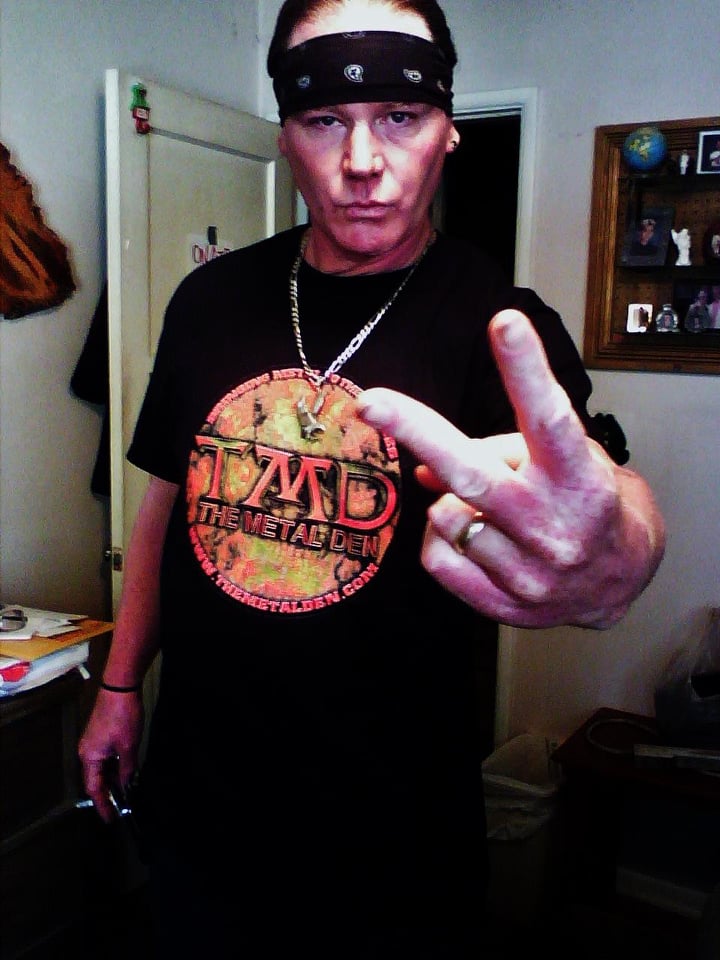 What I'm equally proud of is the fact that 2022 marks 17 years since I created my legendary site The Metal Den.
When I first created TMD on MySpace in 2005, I never dreamed it would ever get as big as it has now become. I was just one dude with long red hair trying to make a difference about a type of music that I have loved for all of my life. Heavy Metal goes to the bone deep for me, beyond any kind of drug addiction or psychological problem I am afraid.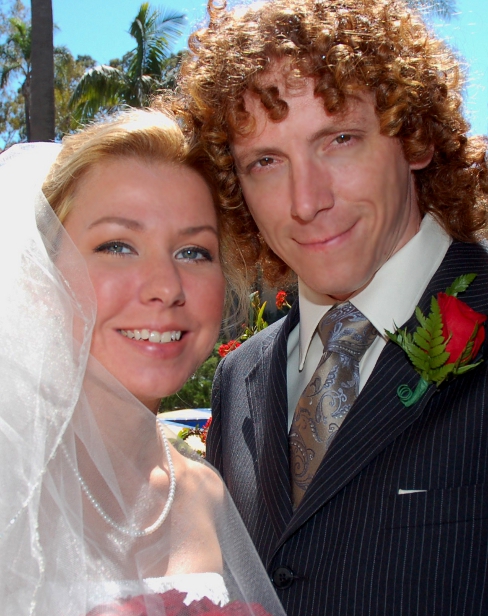 I am so madly in love with the work that I get to do at TMD site that I still pinch myself, wondering is this all really happening? Or will I wake up eventually from some crazy dream and come to the realization that it was only a figment of my imagination. I am lucky enough to have the incredible success, but I am also blessed to be married to my beautiful wife of nearly fourteen years, Hope Cody, who I met through my work at TMD. She was my #1 fan on MySpace back in the day. Love you, baby! I couldn't have pulled any of this off without your support and belief in me.

"As per The Metal Den, Nikki Sixx has demanded Vince to lose at least fifty pounds before they are scheduled to make their live comeback in the summer of 2022. If Vince fails, then he is going to be replaced by ex-Crue singer John Corabi."
No other hard rock/heavy metal site in the world gets more page views and impressions than my site TheMetalDen.com. For the past 5 years alone, the total viewership for my TMD site is well over 1 billion views.
I accomplished this with zero corporate backing or any paid advertising. Without a doubt, I have become not only the World's Most Dangerous Journalist, I'm also the World's Most Famous Heavy Metal Music Promoter! The last 2 years, I have personally been interviewed more times than any other rock star. That's a fact!
My acclaimed work for the death investigations of late rockers Chris Cornell and Chester Bennington will stand the test of time as the most epic battles against the mainstream news of all time. In both those cases, I was able to prove beyond a reasonable doubt that both Chris and Chester were murdered by the Illuminati for what they were going to expose about the elite's pedophile and human trafficking ring. This is where Frazzledrip comes in, because this is the purported video tape that shows Hillary Clinton and Huma Abedin ritually murdering a little girl. In 2021, I posted a small segment of the frightening video and shed more light on the truth behind its cover up.
All this being said, let me state for the record that the most mind-blowing news I reported in 2021 was the downfall of MÖTLEY CRÜE singer, Vince Neil, who stands far above the crowd as the most shocking and overall most death-defying individual of 2021. Here is a man who literally almost died when he fell off the stage during a concert, broke multiple ribs, then showed up somehow barely a month later and rocked out for "Drinksgiving." Keep in mind, Neil is still haunted for the vehicular manslaughter rap he attained when he got into a car back in 1984 while drunk and crashed his vehicle, killing Razzle of HANOI ROCKS, yet didn't serve a prison sentence for his crime.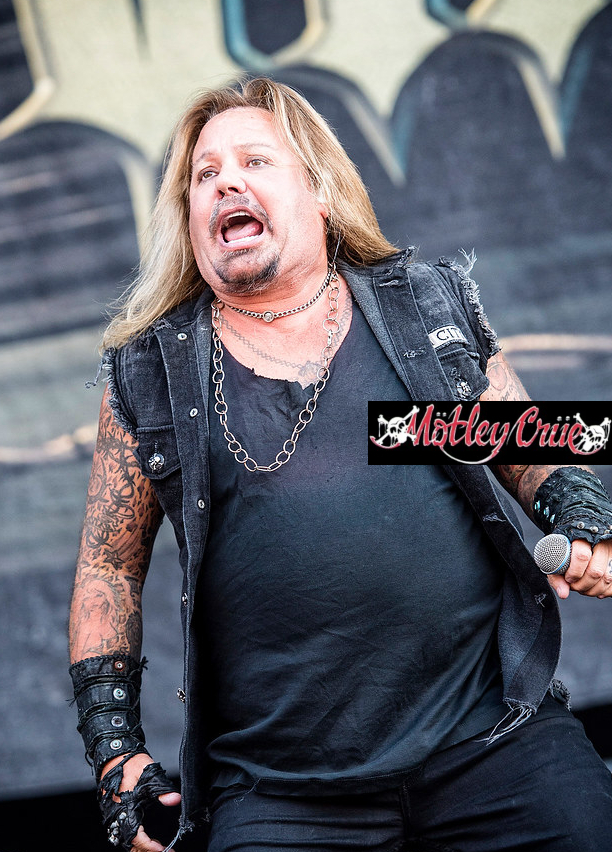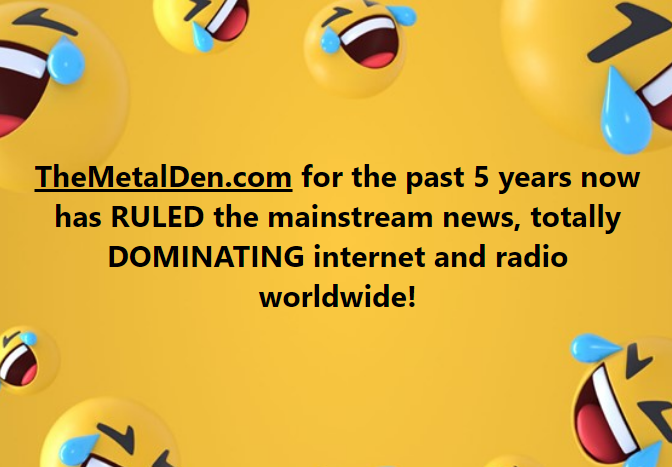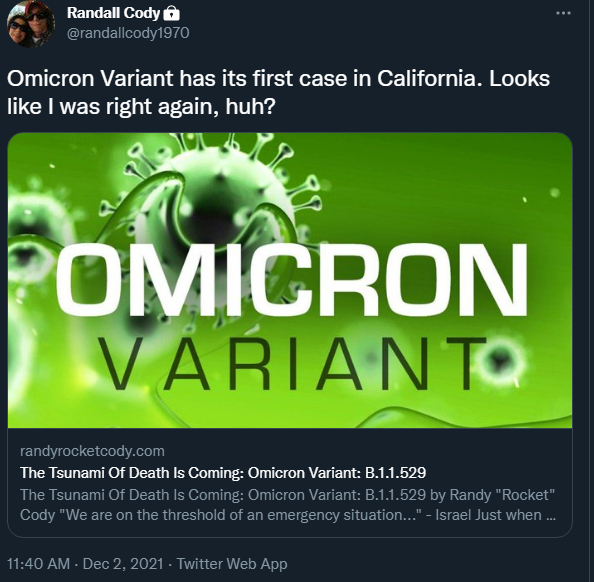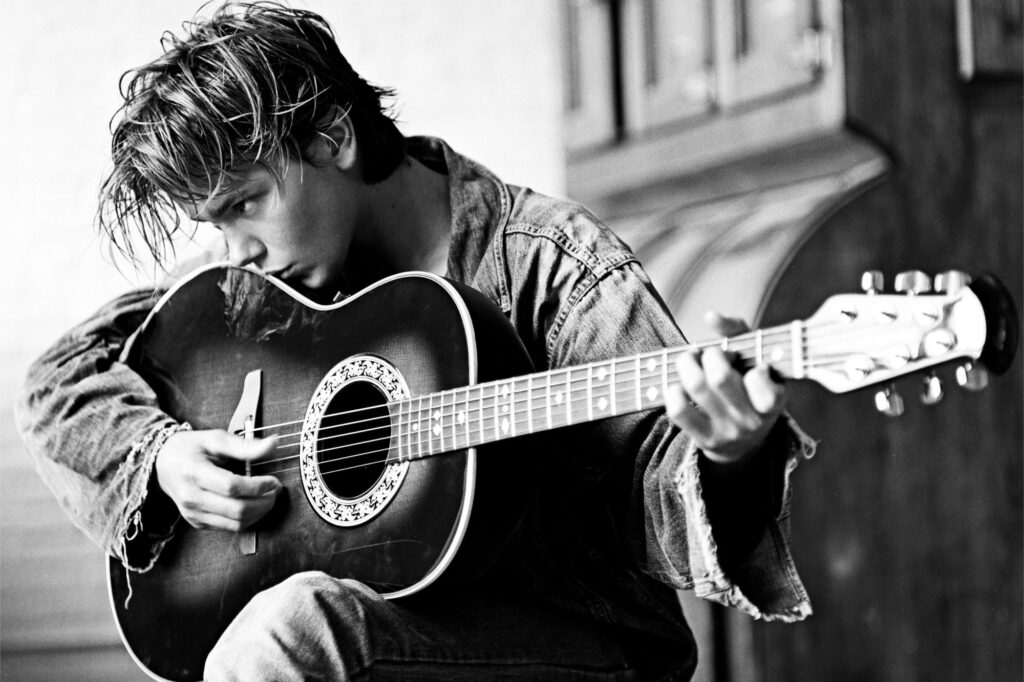 Report – HOW TO KILL ON HALLOWEEN: The '93 Murder Of River Phoenix (Part 3)
http://themetalden.com/how-to-kill-on-halloween-the-93-murder-of-river-phoenix-2/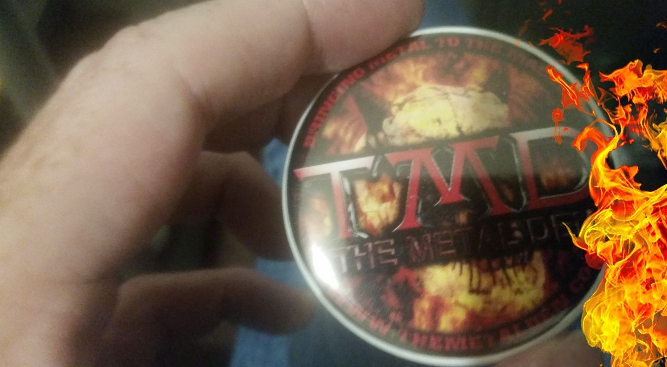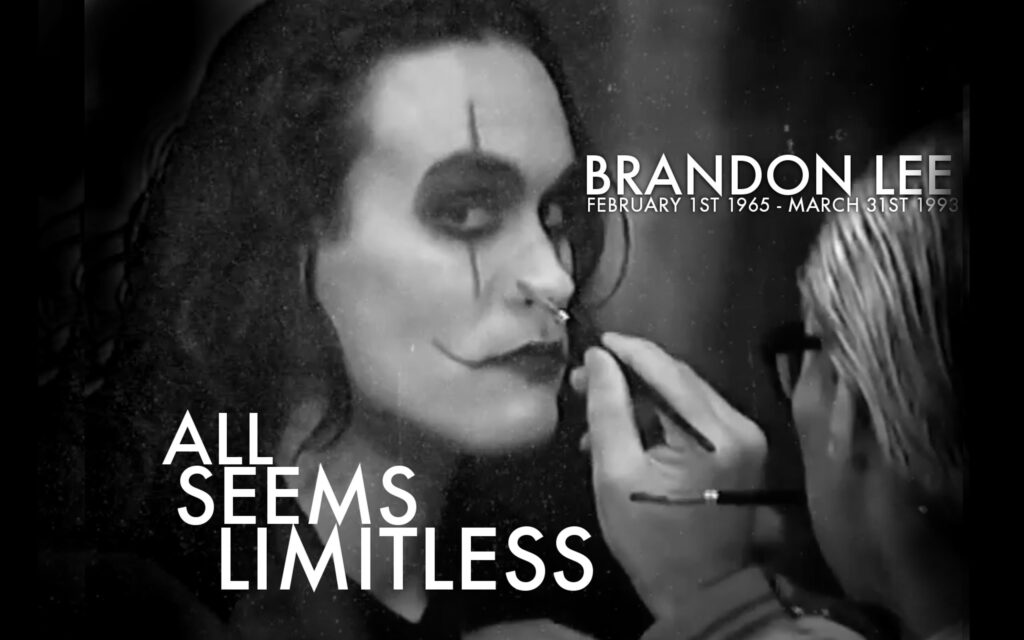 Brandon Lee, The Crow & Ritual Sacrifice (Part 3)
https://randyrocketcody.com/report-brandon-lee-the-crow-ritual-sacrifice-part-3/
Meet The Zodiac Killer: Michael Aquino of The NSA
https://randyrocketcody.com/meet-the-zodiac-killer-michael-aquino-of-the-nsa/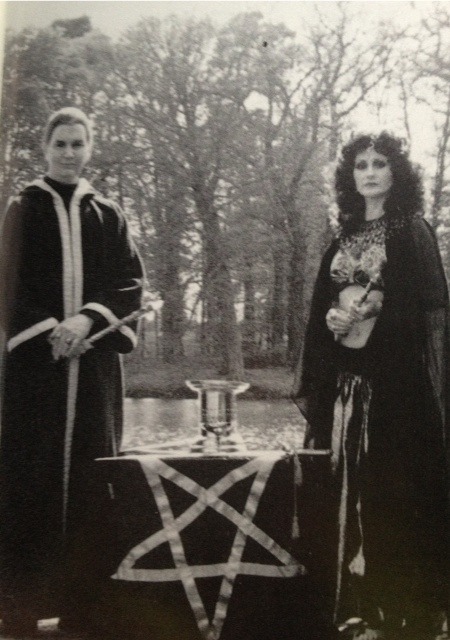 The most prolific serial killer of all time, "The Figure In Black" is said to have been funded by the CIA, allowing "The Finders "child snatching cult to operate with total immunity for over thirty years.
The Presidio scandal he is connected to as well is the worst case of child abuse ever.
"The Figure In Black" has a real name. It is Michael Aquino. As the story goes, a Satan thumping Vietnam veteran and MK Ultra programmer for the CIA was the person who was in charge of not only the "The Finders" but also terrorized kids at his home with the help of his wife, Lilith Aquino, while operating his own demonic church called The Temple of Set.