Johnny Depp, the former heartthrob appears to not be himself in recent photos that appeared online. He looks extremely gaunt and rumors are making the rounds that he is at times lost off in the corner mumbling to himself like someone who has totally gone insane.
In one of his most famous Hollywood roles, during the 90s, Depp portrayed his close pal, Hunter S. Thompson, in the film Fear And Loathing In Las Vegas, wherein a drug called "adrenochrome" made its debut to the world audiences.
A lot of people think that this rare drug, said to be the most powerful on earth, is totally fake. Well I am here to help bring you doubters back to reality. "Adrenochrome" is very real, and it is in top demand from buyers on the black web. Celebs like Depp apparently have been hooked on it for a very long time.
According to one researcher of Adrenochrome, it definitely can become a problem for the person consuming the powerful drug without taking a break. Once someone becomes addicted, and has difficulty attaining new supply of the drug they can start to suffer some very chilling effects I learned.
"Heart rate is increased, the blood is sugared up and pumped to the necessary muscles. Adrenaline also may affect the emotions, contributing to anxiety and depression. In the body it turns into a toxic hormone called adrenochrome, which in turn can be converted into either of two other compounds: dihydroxyindole or adrenolutin. It is possible that dihydroxyindole balances off adrenaline to reduce tension and irritability;in schizophrenics, however, adrenochrome is converted primarily intoadrenolutin, which also is toxic, and the combination ofadrenochrome-adrenolutin results in a poisonous disruption of the brain's chemical processes. That is the theory. And the prescribed antidotes arenicotinic acid (niacin) or nicotinamide (Vitamin B-3). Discussing one of the villains in the piece, the scientists write: "There are few who doubt that adrenochrome is active in animals or in man, and it is now included among the family of compounds known as hallucinogens – compounds like mescaline and LSD-25 capable of producing psychological changes in man."
As the story goes, the drug is extracted from terrified little kids the moment before they are going to be murdered. Children yield the most potent form of the drug, that is why so many kids are said to be disappearing around America.
In 2017, I issued my theory that late SOUNDGARDEN frontman, Chris Cornell was murdered by a pedophile ring run by elites out of Washington DC. Everyone called my work a hoax, but now many are learning that sinister forces are indeed at work covering up the truth.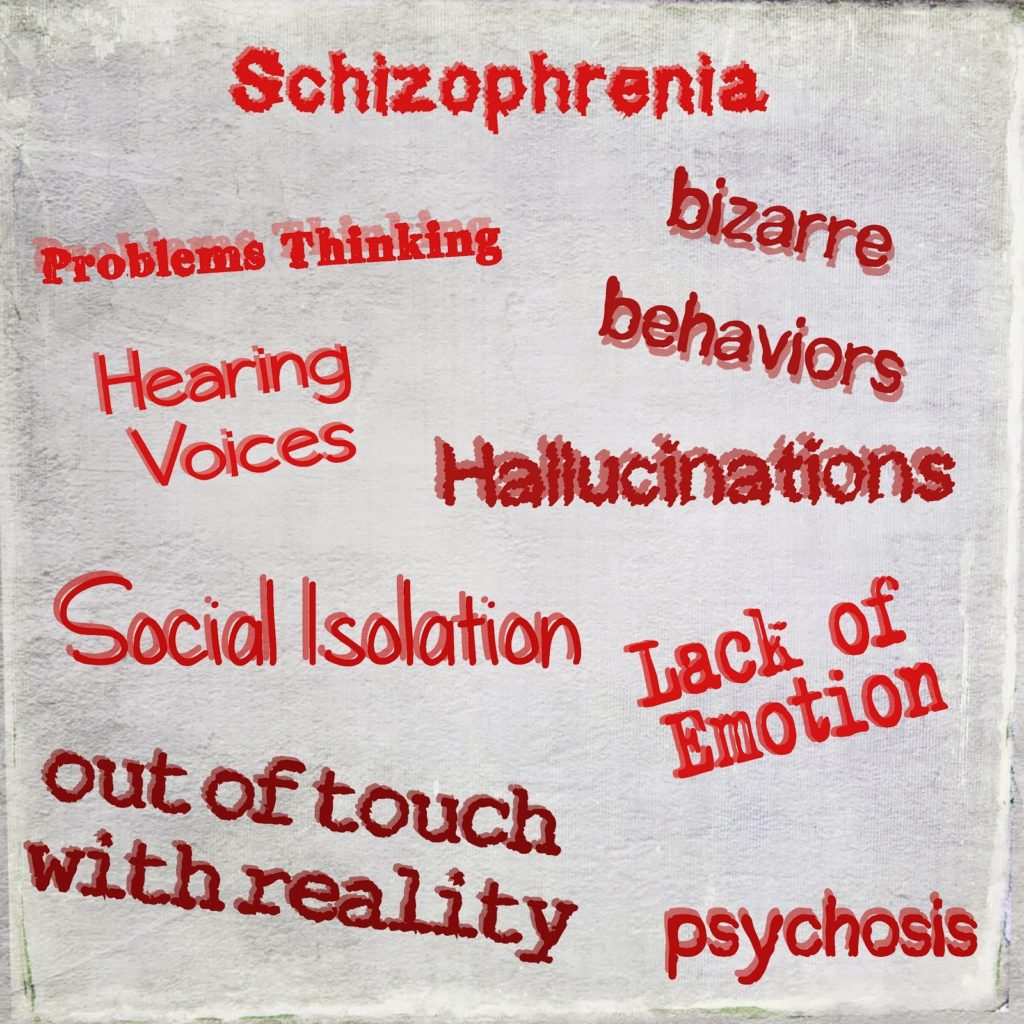 The effects of schizophrenia are said to take hold of the person, rendering them a walking zombie of sorts. They will begin to mumble and walk around with no idea where they are going. Hallucinations and trouble sleeping have been documented.
It seems Johnny Depp has indeed become a crazy man who potentially is even stalking and killing people for their blood supply, much like Jack The Ripper did in 1888.
For further reading on Johnny Depp, check out Rocket's new report