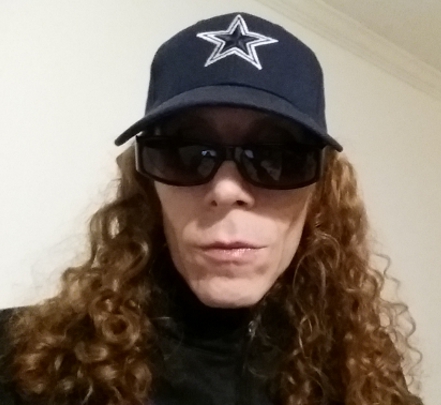 How the Hell is everyone? It's been a busy time for me as of late, so while I try to respond to all my fans messages, it gets difficult to stay in touch with everyone regularly due to my heavy workload. So I wanted to post this quick update to keep y'all informed on what I have been doing.
Check out my latest #TruthForChris report, part 1 of a special 3 installment report, uncovering new information related to the death investigation I am conducting independently for late SOUNDGARDEN legend Chris Cornell.
Report: CHRIS CORNELL, Pedogate & The Wicked Witch Of Grunge (Part 1) https://t.co/0kovUuSrSd @TheMetalDen @EndOfCentury @chaigrl @ImperatorTruth #TruthForChris pic.twitter.com/fLWtDfFSx3

— Randy Rocket Cody (@rocketmetalden) May 1, 2020
In case you missed it, last month I was on a panel for a YouTube podcast about the Coronavirus with host Titus Frost. Check it out below.
Exciting news! My new weekly podcast, Rock And Roll Death Brigade, is now available on Overcast: https://overcast.fm/itunes1506169135/rock-and-roll-death-brigade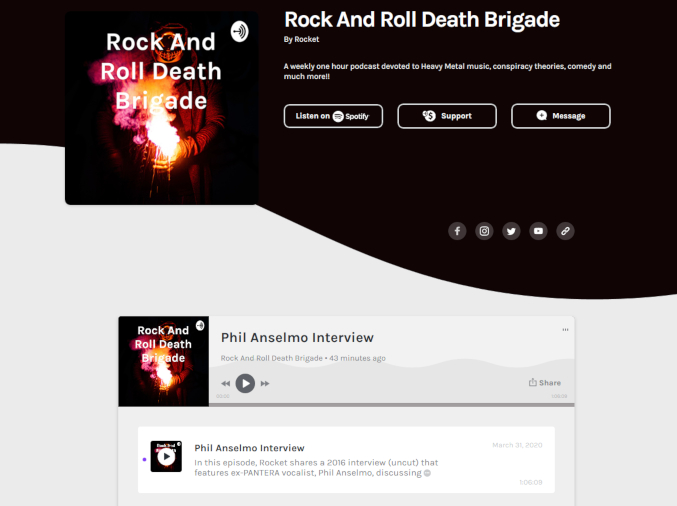 I will be interviewed on FM Rock Radio WQEE 99. 1 in Atlanta, Georgia with host Ryan O Neal this coming Thursday, May 7th at 8am Eastern, and I will be discussing the Chris Cornell investigation. A rebroadcast will be shared for those who can't hear me live. Follow Ryan's Facebook to stay updated for my next appearance HERE.
I am available for more interviews in May so reach out to me at my email: themetalden@gmail.com
Also, make sure and follow me on Twitter, thanks for your support!