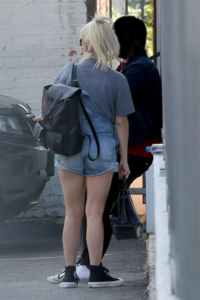 Gaga fans are going nuts. What is the fuss all about now? Did Bradley Cooper call her the 'C' word or something? No, it's even worse than that. A METALLICA forum member posted the above recent photo of Lady Gaga and a mystery person believed to be Lars Ulrich standing outside an L.A. recording studio.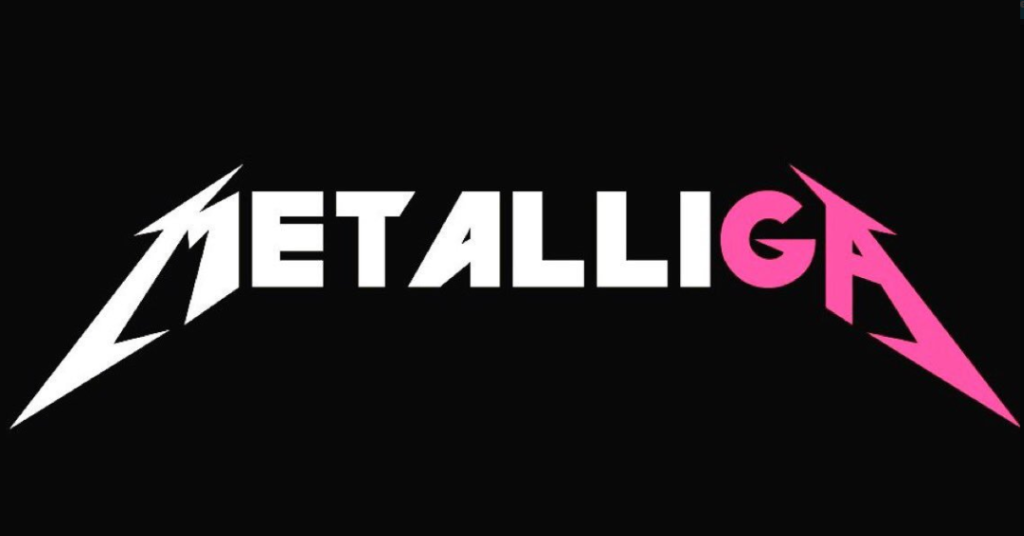 Last October it was widely reported by dozens of American radio stations that Lady Gaga and Heavy Metal legends, METALLICA, were set to begin recording a collaborative studio album planned for release in 2019.
Mix 94.1 covered the story:
"Metallica and Lady Gaga fans are about to rock out together. According to Kirk Hammett, the metal legends are recording a new album with Lady Gaga. The guitarist let the news leak in a now deleted message while responding to a fan on social media. When asked if the possibility existed of the pop singer joining the band in studio after their on stage performance in 2017, Hammett replied, "Gaga is gonna kill em all in the studio when she sings for us." The message also hinted at an early 2019 release for what could be called The White Album.
Is There A Metallica/Gaga Album On The Way?