With the emergence of subvariants: BA.2.12.1, BA.4 and BA.5, along with all the others I mentioned previously, what America itself is facing currently is a beast that is out of control. In just over the past two years, one million U.S. citizens have died due to the pandemic (15,000,000 globally). The general attitude out in the public today is that we are out of the woods, in terms of there being any major spike in new infections. Mask mandates have been lifted, and everyone believes that the world is going back to normal.
I am here to report that you are sadly mistaken, just like Joe Biden was a lunatic for thinking he could actually provide any real leadership at a time when the USA is on verge of entering into another deep recession.
Gas prices nationally have reached a record high average of $5.00 per gallon.
New Covid infections have tripled in most major American cities in the past month.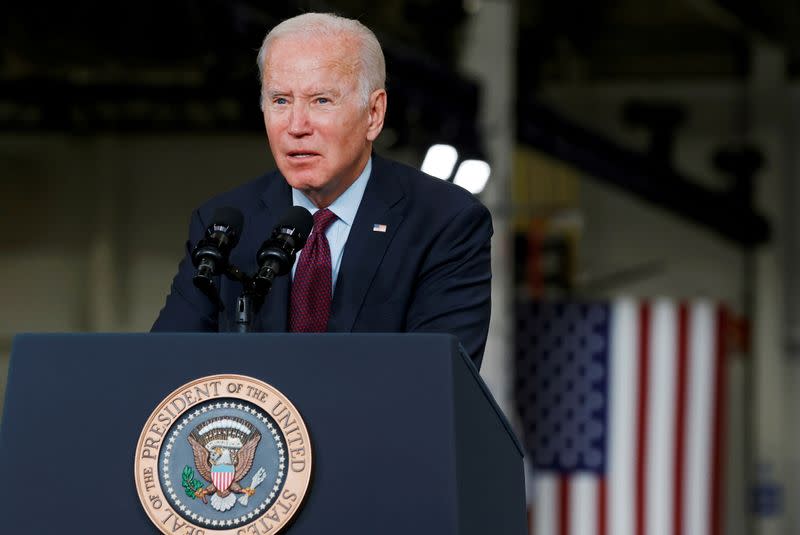 Last November I was the first journalist in America to predict that Omicron would become a disaster that would lead to many more deaths if not taken seriously by the authorities in charge of protecting us. People told me I was crazy and that I was overreacting to the pandemic – saying that I'm a bigger nuisance than help. Since that time, I believe a silent "surge" has begun to develop in the past few months that is currently being covered up by the mainstream news media, who are using deception and disinformation so that the public is lulled into a literal zombie-like sleep. Is it a conspiracy playing out right in front of us like some dark, twisted Hollywood horror flick? Is all of this is being done so more infections occur, pushing the need for Americans to take the vaccine? Is there indeed a secret New World Order agenda that is being put into place to usher in the coming of the Anti-Christ?
2 days…#TheFutureIsOurs #TheStadiumTour #MötleyCrüe pic.twitter.com/NUHtzUvmnw

— 📷 (@NikkiSixx) June 14, 2022
Omicron has its first confirmed case in California as of 12/2/2021.
Motley Crue's twice postponed "The Stadium Tour" is set to kick off finally on June 16th, 2022 in Atlanta, Georgia, the home of The Walking Dead TV show and the CDC. That's what I call one big coincidence.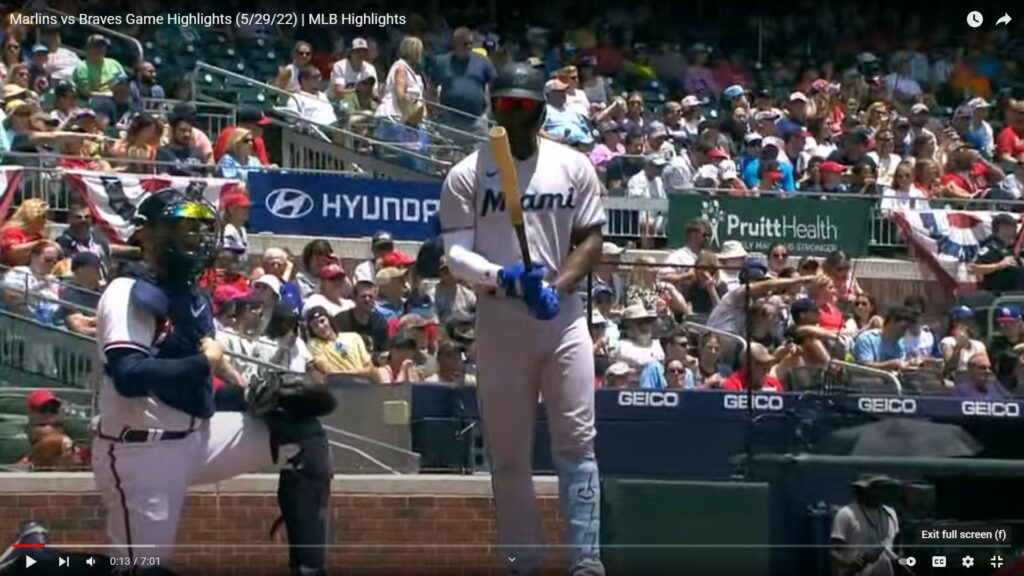 US Covid cases may be thirty times higher, due to "severe undercounting" which has clearly undermined the efforts to 'understand and get ahead of the virus', researchers say.
I don't know. Maybe it's the federal government's and CDC's failure to properly govern Covid safety mandates throughout the country and at large sporting and music events.
Reports from the Coachella Valley's nine cities said Coronavirus cases spiked 77% after Coachella festival's first weekend, likely driven by the new Omicron subvariant BA.2.
Believe it or not, Biden's administration has now announced that mandatory Covid-19 testing for foreign travelers entering into the USA has been ended. Has this old man lost his mind?
"Just when you thought the nightmare was almost over, we now have learned that the most terrifying variant of Covid-19 has been introduced to the world. This Covid variant is reportedly much more dangerous than Delta Variant. Variant B.1.1.529 was identified in November 2021 in Botswana and South Africa; one case had travelled to Hong Kong, one confirmed case was identified in Israel in a traveler returning from Malawi, along with two who returned from South Africa and one from Madagascar. It is known to have dramatic genetic differences from other variants. Omicron is 500% times more infectious than Delta Variant. This deadly variant could spread worldwide in the next few months. Belgium and Israel also have reported cases of Omicron, which is believed to be very vaccine resistant." – Randy "Rocket" Cody (Nov/2021)
'We're playing with fire': US Covid cases may be 30 times higher than reported https://t.co/WPCsoTRBk9

— Morgan Fairchild (@morgfair) June 5, 2022
City and state officials are crying that their pandemic resources are spent, and desperately want things economically to return back to normal, therefore they don't enforce any new restrictions to be placed upon its citizens for a mask mandate or move to cancel large gatherings or put 'capacity' limits on restaurants and bars. However, due to the stealth surge happening and growing into a runaway train, many are now saying there needs to be a more focused federal leadership out of the central government in America, specifically out of the White House and President Joe Biden.
As we all know, regional governments must bend to the will of the central government.
That being said, in a federal system of government, the central government has its own jobs to do, as do the regional governments, and never the twain shall meet, though they ultimately do co-exist in one system together.
(Reuters) – The BA.4 and BA.5 sub-variants of Omicron are estimated to make up about 8.3% and 13.3% of the coronavirus variants in the United States as of June 11, the U.S. Centers for Disease Control and Prevention (CDC) said on Tuesday. The two fast-spreading sublineages were added to the World Health Organization's monitoring list in March and have also been designated as variants of concern in Europe. The European Union's disease prevention agency said on Monday the new subvariants are spreading more quickly than other variants, which could lead to more hospitalizations and deaths as they become dominant in the continent.
"I'm very concerned," said Dr. Gregory Poland, head of Mayo Clinic's vaccine research group in Rochester, Minnesota, adding that data from South Africa shows the subvariants are better at circumventing immunity provided through vaccines and previous infections.
How concerned is everyone really though? Because in the end, it all boils down to dollars and sense.
Yes, believe it or not, the tourism industry is the leading reason for why the most important Covid mandate was lifted.
According to PBS.org:
"The Biden administration is lifting its requirement that international air travelers to the U.S. take a COVID-19 test within a day before boarding their flights, easing one of the last remaining government mandates meant to contain the spread of the coronavirus. In November, as the highly transmissible omicron variant swept the world, the Biden administration toughened the requirement and required all travelers, regardless of vaccination status, to test within a day of travel to the U.S. Airline and tourism groups have been pressing the administration for months to eliminate the testing requirement, saying it discourages people from booking international trips because they could be stranded overseas if they contract the virus on their trip."
Roger Dow, president of the U.S. Travel Association, called lifting the testing rule "another huge step forward for the recovery of inbound air travel and the return of international travel to the United States."
Many other countries have lifted their testing requirements for fully vaccinated and boosted travelers in a bid to increase tourism.
The truly scary thing is the fact reinfection via Omicron and its subvariants is a very real possibility, and it could spread like wildfire throughout the world population at any time now.
MSN notes: "Throughout the pandemic, studies have shown that a previous infection provides immunity against catching Covid again, as well as often protecting against other variants. But new research has found that there is virtually no extra immunity boost from getting omicron, leaving people at risk of being reinfected from the strain. The study may help explain why cases are continuing to rise, even though huge numbers of people have now been infected with Covid."