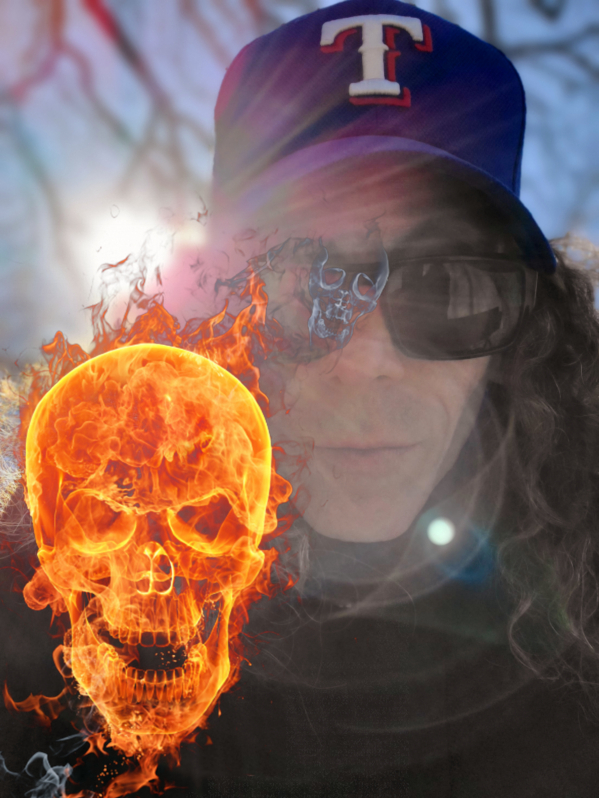 Happy New Year!
l will be interviewed again on FM Rock Radio station WQEE 99.1 with host Ryan O Neal for the Rise N Shine morning show on January 7th (Thursday at 8AM Eastern)!! I will be discussing my Scott Weiland report and what is coming next at http://TheMetalDen.com in 2021!
Follow Ryan O Neal on Facebook for the live feed:
Report – IN THE NAME OF SATAN: Was Scott Weiland Sacrificed? https://t.co/8l8HWCXBUM @TheMetalDen @CielGris1987 @Chris0718 @freeparadox @EndOfCentury @summermoon55 @RebelPilled @PamelaRothrock @UrMidnight @Starrynights98 @GypsyMajik1122 #TruthForScott pic.twitter.com/m9AVcNtyRb

— Randy Rocket Cody (@rocketmetalden) May 23, 2018
My podcast Rock And Roll Death Brigade will return on this coming Saturday, January 9th via Spotify and other platforms.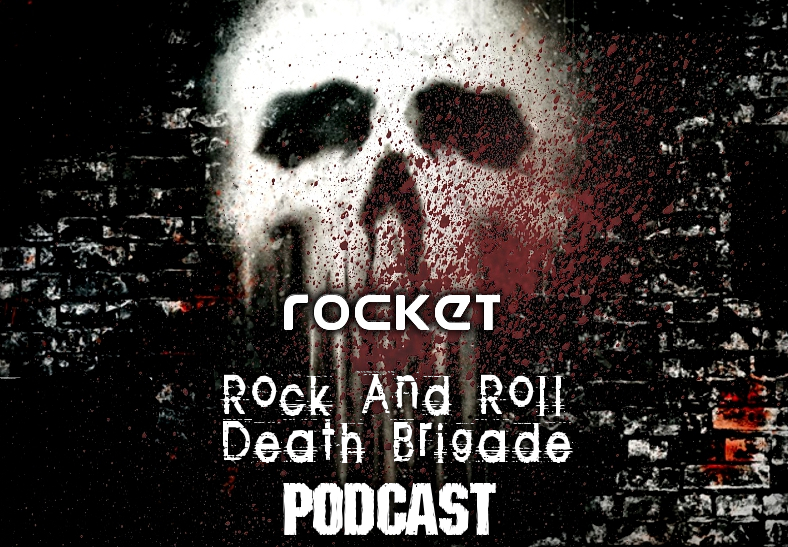 Thanks again to everyone who is supporting my work. I plan to deliver many more bombshell reports in 2021!
I want to send a big thanks out to several other journalists/radio hosts who had my back in 2020 and invited me on their programs.
Report – The Assassination of A Man: Scott Weiland, The CIA & 666 (part 1) https://t.co/RzGkFBP64N @TheMetalDen @rocketmetalden @ImperatorTruth @psyminion @BreitbartNews @TMZ @EndOfCentury @cnnbrk pic.twitter.com/GOVNdfoB4a

— Randy Rocket Cody (@rocketmetalden) January 1, 2021