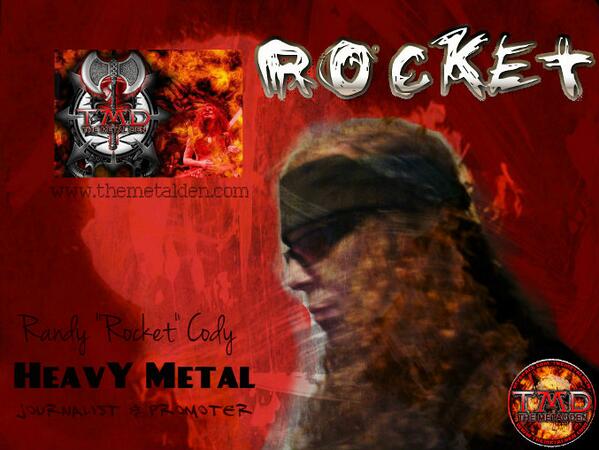 I was interviewed about my Chester Bennington death investigation today on FM Rock Radio station WQEE 99.1 with host Ryan O Neal. Here is the link:
Listen to "Ryan O Radio – RNS Mornings with Ryan O Neal" on Spreaker.
Fans can also read part 1 of my new Chester Bennington report HERE.
Report: Chester Bennington, Full Alien Disclosure & Murder, Part 1 https://t.co/9TzOinOAZW @ImperatorTruth @LANow @EndOfCentury @MaryJaneWillig @chaigrl @jbugg72 @TheMetalDen @KateFos99653435 #TruthForChester #PEDOGATEISREAL pic.twitter.com/JSV3ZQeKc9

— Randy Rocket Cody (@rocketmetalden) July 2, 2020