The Los Angeles County District Attorney, George Gascon, has the power on his own to bring criminal charges against actor Will Smith for his assault on comedian Chris Rock during the 2022 Oscars ceremony. His office can do this without Rock's consent.
Facing a mountain of criticism for his office's failure to keep people in L.A. safe, this Will Smith slap could definitely be the straw the broke the camel's back.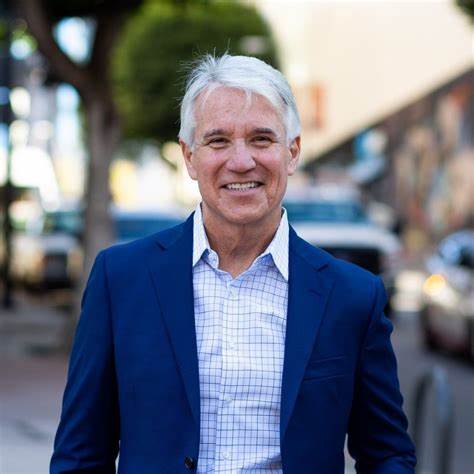 According to MSN.com:
"Throughout his first year in office, Los Angeles County Dist. Atty. George Gascón's critics have drawn a straight line from the progressive prosecutor's policies to dramatic increases in homicides and shootings."
Los Angeles so far this year faced over 20 homicides, 60 rapes, and 1,300 aggravated assaults from Jan. 16 to Feb. 12, according to the Los Angeles Police Department . There were more than 2,100 violent crimes in that time period, a 5% increase from Dec. 19, 2021, to Jan. 15. Just one month of statistics, and it's already clear to see that Mr. Gascon is failing miserably at his job to protect innocent citizens from harm.
A Reddit post details more about the specific legal options that remain without Chris Rock filing charges:
"Technically the DA can still file charges if they wanted to. It's entirely up to their discretion. In most circumstances for a minor assault if the victim doesn't want to pursue charges the DA isn't going to waste police/court resources pursuing it. Also, in this case because it's high profile the DA is definitely weighing how them pressing charges or not will affect re-election/appointment."
Rock himself is currently exploring a large legal suit against Mr. Smith, and word is that the amount he wants in damages ranges from $100 million to $500 million, believe it or not.
At his own recent stand-up comedy performances, Rock has mostly remained tight-lipped about the incident, although he did say he won't speak about the controversial Oscars slap 'until I get paid.'https://t.co/yHwHUPVzXD

Daaaang! 😮

— John Wright (@Masterwright) April 10, 2022
"Prosecutors brought charges in 53.8% of all serious or violent felonies — including murders, sexual assaults and shootings — referred by police in 2021, and 58.2% of all felonies, according to data The Times obtained through a public records request. Under Jackie Lacey, prosecutors filed charges in 54.4% of serious or violent felonies and 57.6% of felonies overall from 2012 to 2020, records show."
"Gascón's policies appear to have had a much more direct impact on misdemeanors, records show. He has largely barred prosecutors from filing charges he says are linked to addiction or homelessness — including disturbing the peace, simple drug possession, loitering and public intoxication."
"Prosecutors filed charges in just 43% of misdemeanor cases presented by police last year. In contrast, the office prosecuted 86% of all misdemeanors brought to its attention while Jackie Lacey was district attorney. Recently, some cities in L.A. County have become so frustrated with Gascón's refusal to file charges in low-level cases that they are seeking to reclaim jurisdiction from his office."
How do I contact DA Gascon?
Phone: (213) 974-3512.
Fax: (213) 633-1956.
TTY: (800) 457-7778.
Who is LA's DA?
George Gascón The District Attorney of Los Angeles County is in charge of the office that prosecutes felony and misdemeanor crimes that occur within Los Angeles County, California, United States.
"Nearly 1,000 attorneys, known as deputy district attorneys, prosecute more than 71,000 serious crimes called felonies throughout Los Angeles County each year. They also prosecute roughly 112,000 less serious crimes known as misdemeanors in unincorporated areas and in 78 of the county's 88 cities."
Now that the Smith's are both currently under investigation for sex crimes against kids, due to Mr. Smith being connected to late billionaire pedophile Jeffrey Epstein's "Orgy Island" via official flight logs, along with other allegations of sexual misconduct, word is that the DA is steaming hot and looking to do everything they can to bring Mr. Smith in to face punishment.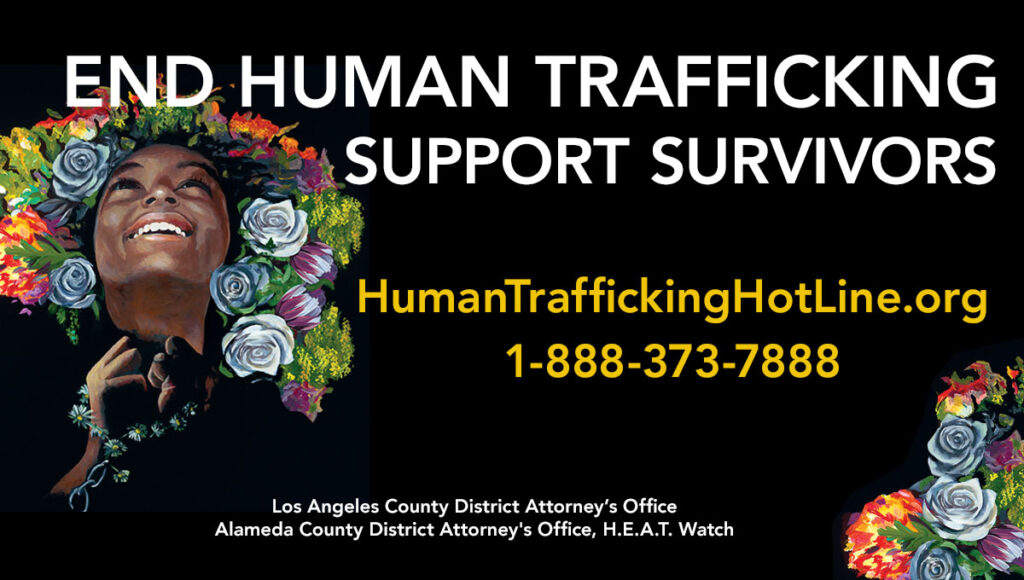 It is a sad fact that Los Angeles County is one of the nation's top destinations for human trafficking.
To end this tragic crime, the District Attorney's Office is enlisting the help of government leaders, community activists, law enforcement personnel, the business community and members of the public to raise awareness about labor and sex trafficking.
In January, the Office, in conjunction with County Counsel, launched a public awareness campaign asking the public to report this crime so that traffickers may be held accountable, and their victims and survivors get the trauma-informed services they need.
The campaign includes an online human trafficking awareness toolkit that contains artwork and information in several languages for sharing. The toolkit may be found at http://da.lacounty.gov/victims/human-trafficking-resources.
The Office also is working with Clear Channel Outdoor, Lamar Advertising and Outfront Media to place billboards and posters promoting the National Human Trafficking Hotline (1-888-373-7888 or text 233 733). The first billboard, which features artwork commissioned by the Alameda County District Attorney's Office, was located off the eastbound 10 Freeway near the 605 Freeway interchange.
In addition, the Office held trainings for law enforcement personnel and government leaders and hosted two town halls, featuring victim services providers.